TL; DR
Best Virtual Reality (VR) Device: Vive Pro
Best Mixed Reality (MR) Device: Microsoft Hololens 2
Personally, I have tried before multiple VR/MR/AR/XR devices in a previous recent internship experience. Here are my favorites as well as a quick survey of other devices.
VR: HTC Vive Pro
I have used a variety of VR devices like the Occulus Go, HTC Vive, HTC Vive Pro. The HTC Vive Pro has given me the best VR experience. Another main reason why I will choose the HTC Vive Pro is because of it's versatility to run SteamVR games and other PC app.
The HTC Vive Pro kit comes with the headset, 2 controllers, 2 external sensors. In terms of technical specs, it has 6 DoF, 4k, and supports a 5mx5m area
The main drawback will be the space needed and the setup. The Vive Pro requires a good gaming PC to drive the Device. Multiple wires are required for power and data transfer. The 2 external sensors have to take up their own space and power supply. In comparison, a similar grade device like the Occulus Quest is standalone and does not require a PC wired connection nor the 2 external sensor devices.
Since it is PC powered, the HTC Vive enjoys higher performance, especially if you have a good graphics card. You will also be able to play AAA game titles
In conclusion, while there are some drawbacks regarding the setup, it should not be too much of an issue unless you are traveling around with the device a lot.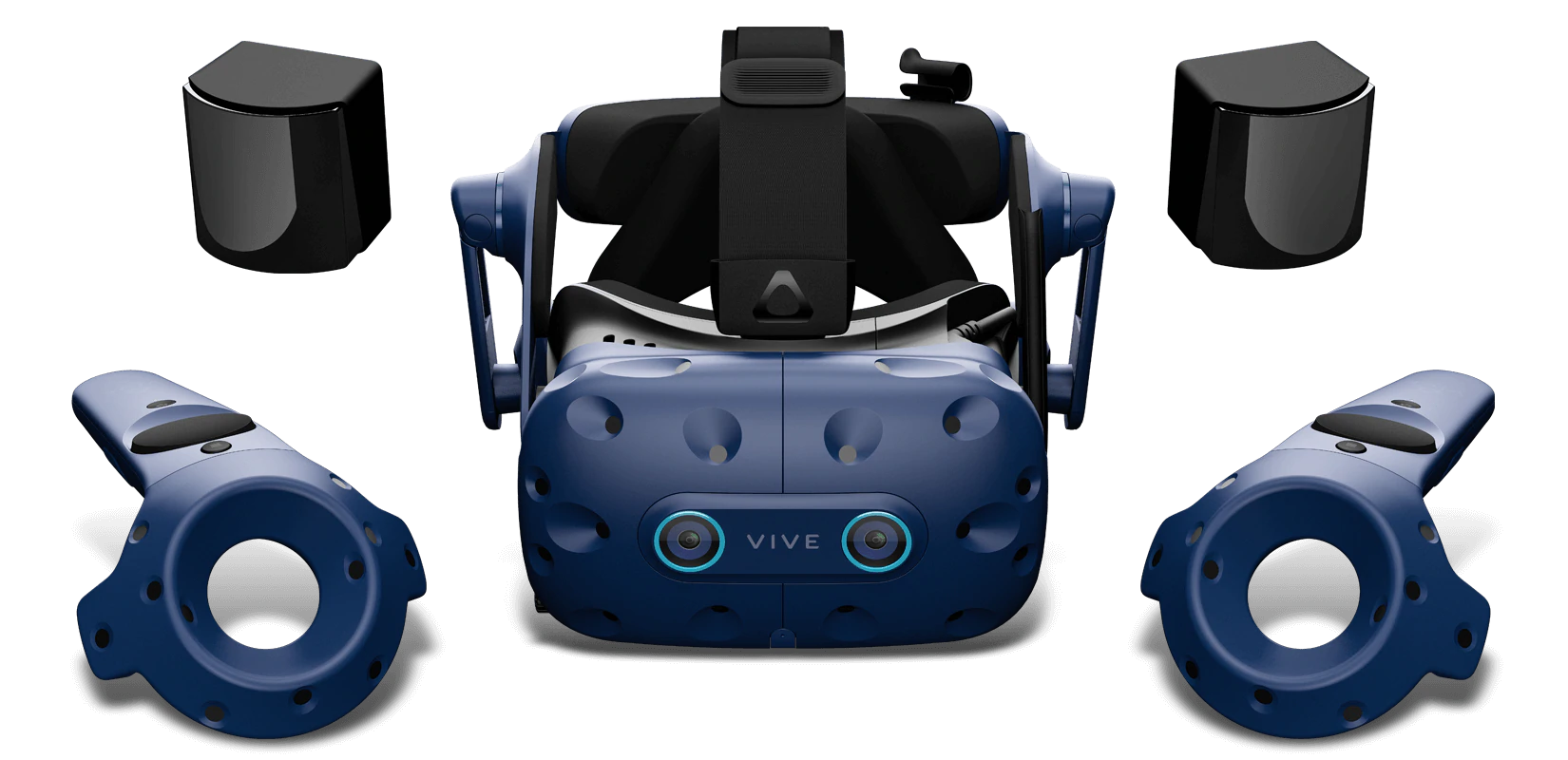 MR: Microsoft Hololens 2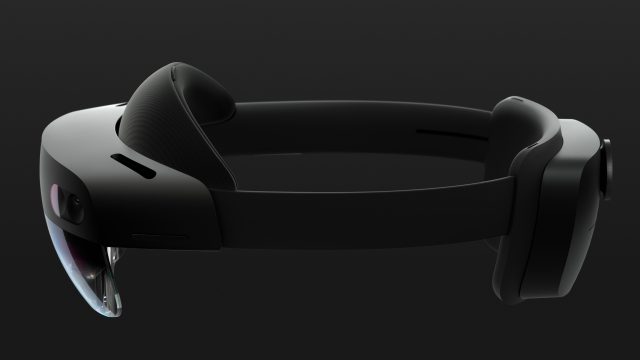 The Hololens 2 has enough power to be a computer on it's own.
I have used it before and the voice and gesture controls feels a little unstable; There is a 60-80% chance of me able to get it to recognize the command I was gesturing or saying, which makes it a little irritating.
The device itself is quite lightweight and comfortable to wear, coming in at 566g.
Other devices
Smart Glasses
In my own personal experience, AR smart glasses like the RealWear HMT-1 and Google Glasses have made me nauseous, perhaps due to the fact that the screen is at the side of my vision, or the small FOV the screen offers.
One should note that due to these devices being smaller and more lightweight, they will also have a much lower battery capacity and battery life. The processing power on smart glasses are comparable to mid to high-end mobile phones, which depending on your use case, might be sufficient.
Smartphones/Tablets
Unsurprisingly, your mobile device has AR capabilities too. Common social media apps like Snapchat and Instagram, as well as the popular game, Pokemon Go are apps that can overlay animations on top of your phone camera video. Vendors like ScopeAR and Vuforia offer solutions for industrial partners such as AR remote calling for remote assistance and AR for work instructions. While many of us will not have considered our mobile phones a full fledged MR device, we must still acknowledge that everyone owns one in their pockets.