COVID-19 had dominated the year 2020 like no other. Most of the countries were forced to go into a full lockdown to prevent the widespread of that horrible virus. A silver lining here is that online communication tools became the sole viable method to communicate and interact with each other. Thanks to that, applications such as VR Chat gained a lot of popularity. Moreover, to substitute the missing physical presence, virtual reality technologies were used to host ceremony and conferences around the world. For example, the Indian Institute of Technology (IIT) Bombay used a virtual reality solution to host a convocation ceremony.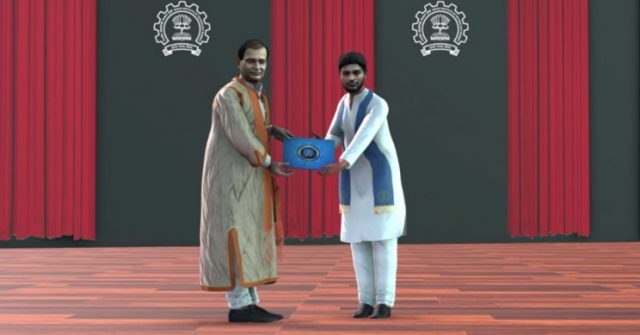 Unlike the traditional media, to consume XR (extended reality) contents, hardware such as head mount displays or glasses are required. Fortunately, based on my research, there are many options available for various platforms with respective price ranges that fit everyone's needs. To help fellow enthusiasts, who don't yet own an XR device and want to experience this amazing technology, I have listed down a few latest VR (virtual reality) and MR (mixed reality) devices that are great in my opinion.
Latest VR devices
Device
Price (USD)
Resolution
Refresh Rate
FOV
Audio
HP Reverb G
$599
2160×2160
90 Hz
114º
Off-ear speakers
Valve Index
$499
1440×1600
120 Hz
130º
Off-ear speakers,
audio jack,
microphone
Oculus Quest 2
$299
1832×1920
90 Hz
90º
Integrated stereo speakers, 3.5 mm headphone jack
Oculus Rift S
$399
1280×1440
80 Hz
110º
In-line audio speakers
1x 3.5 mm audio jack
HTC Vive Cosmos
$699
1920×1080
90 Hz
110º
In-line audio speakers
If I am to buy a VR device right now, I would definitely go for an Oculus Quest 2. Despite being the latest release of the Oculus Quest product line, Oculus Quest 2 is surprisingly affordable with the starting price of only USD 299 for 64GB version, which makes it a no-brainer choice for a starter VR device. On top of that, Occulus Quest 2 is highly portable since it does not have to tether to a VR capable machine to work. It has a high resolution (1832×1920 pixels per eye) and comes with built-in audio speakers. It is also equipped with 2 non-rechargeable touch controllers that provide great comfort for gaming.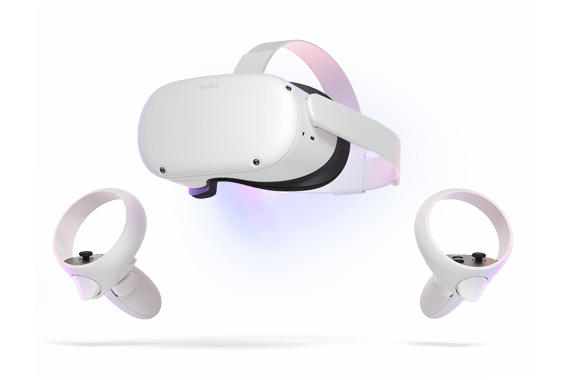 The downsides of Oculus Quest 2 is that you need a Facebook account to use it, and it only has access to a limited number of games on Quest Store right now. However, creating a Facebook account is free and by tethering with a single USB-C cable, Oculus Quest 2 can also function as PCVR which has access to a bigger game library. Although the controllers are not rechargeable, using rechargeable AAA batteries does the trick. All in all, Oculus Quest 2 is a solid choice for both starters and veterans who are looking for an upgrade at the start of 2021.
Latest MR devices
| | | | |
| --- | --- | --- | --- |
| Device | Price (USD) | Resolution | FOV |
| Magic Leap One | $2,295 | 1280×1960 | 40º |
| Microsoft HoloLens 2 | $3,500 | 2048×1080 | 52° |
| Nreal Light | $1,000 | 1920×1080 | 52° |
Among the listed devices, my perferred choice is Microsoft HoloLens 2. Since it is a successor of the original HoloLens, it has access to the wider range of programs. Having wider field of view than most of the devices, it also support more intuitive gestures that fit around natural interactions used in day-to-day lives; think pinches, pulls and drags, unlike the original HoloLens. Being developed by Microsoft, the developer ecosystem is relatively stronger. Dynamics 365 integrations, just like office 360 integrations, will soon be available too.
That being said Microsoft HoloLens 2 is very pricy and slightly bulkier than my confort level. It may simply because the target auidence of the devices are industry workers and the benefits for user business seems justify the cost of it. I hope that in the near future more advanced and slimer devices for mixed reality become available.