PlayerUnknown's BattleGrounds (PUBG) is an online multiplayer battle royale game developed by PUBG Corporation, a subsidiary of Krafton. PUBG Mobile was released in 2018, one year after the successful release of the PC version in 2017.
Lens 1: Experience
PUBG Mobile is a battle royale game, which blends last-man standing gameplay with the survival, exploration and scavenging elements of a survival game. Such a concept is not one that people often get to face in real life, but players can discover such an experience through the virtual effects of such a game.
In addition, the game is meant to have an extremely immersive experience. Players are recommended to use earpieces when playing the game to value add to their experience. Key sound effects include footsteps, gunshots etc, based on these sound effects, players can gauge where their enemies are without having to see them.
Lens 2 & 3: Surprise & Fun
In a battle royale game like PUBG Mobile, the element of surprise is always present throughout the duration of the game. While navigating through the map, you will not know if there is an enemy camping behind a wall or snaking in the tall grass. These enemies are bound to give you a surprise when you walk past.
PUBG Mobile has many fun aspects, one of it is that it is a social game. While solo mode does exist, most people opt to play squad mode in a squad of four people. The fun and enjoyment gained through playing and winning the game with your friends is pleasurable for the brain.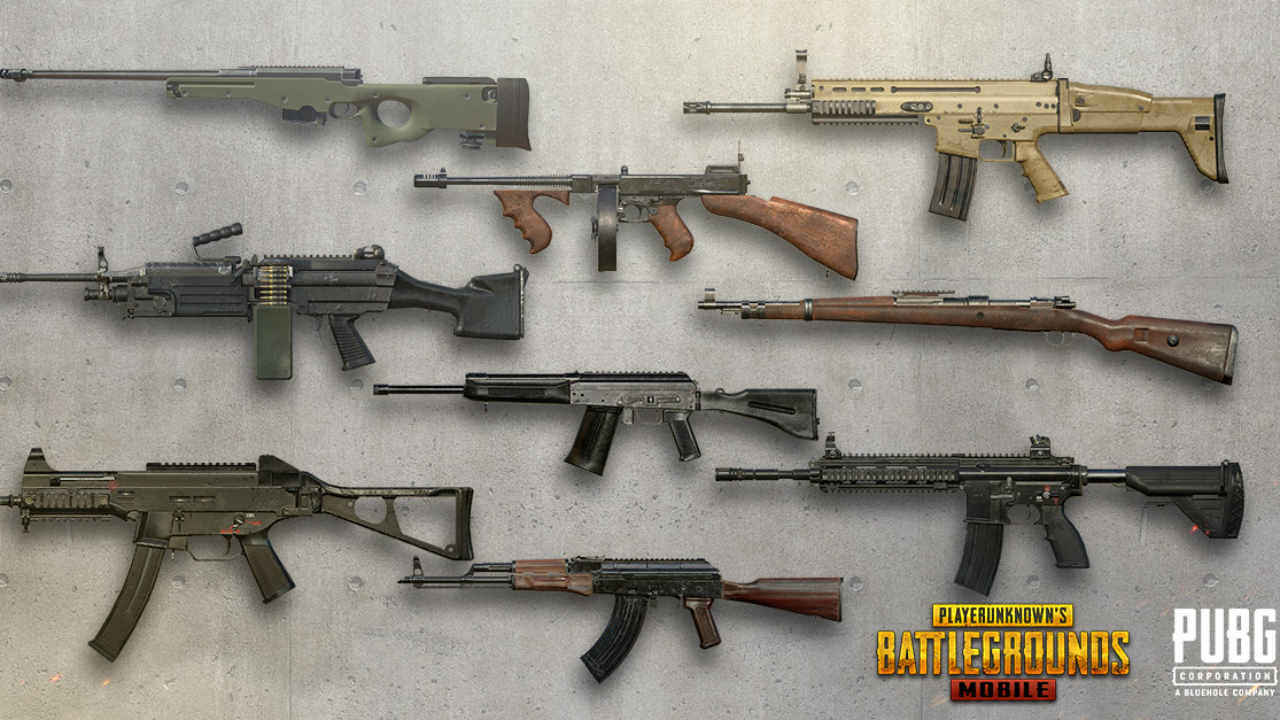 Lens 4: Curiosity
There are many different weapon types and an even larger number of different weapons available in the game. Different weapon types are suitable for different kinds of combat, and different players are more accustomed to different types of combat. For example, a player may be better at close quarter combat, and would prefer guns like sub machine guns, in comparison to another player who is better at long range combat, and would prefer guns like bolt action sniper rifles. In order to find out what he is most accustomed to, players will always be curious to put themselves in different situations during the game to try out new types of combat.
Lens 5: Endogenous Value
Players who make it to the professional stage have the chance of winning great prize pools, for example the most recent PUBG Mobile Global Championships 2021 has a huge prize pool of USD$6 million. For amateur players, there are also regional competitions they can sign up for to win smaller prize pools, and it also gives them a chance to make it to the professional leagues as well.
Lens 6: Problem Solving
While some may look at the game as a simple shooting game, that is actually far from the case. Within a squad of players, there are different roles, examples are In-Game Leader, Fragger, Flanker, Sniper, Support etc. Based on players' strengths, they are allocated roles for them to display their strengths, and they all play important parts in winning a team fight or the entire game. Also, there are also a lot of analysis and problem solving when it comes to finding appropriate rotations into the safe zone, not rotating into the safe zone on time will result in the elimination of the team. In general, there are also many other strategies such as the heal strategy, but I will not go into detail here as they involve too many technical details.
In general, analysing such a popular game like PUBG Mobile has thought me that there is a lot more than it meets the eye when it comes to creating a successful game like this. It is important to consider many various perspectives when designing any game in general, and looking at the lenses are a good way to start of with.