As an avid supporter of the Japanese animation 'Sword Art Online' which depicts a fully immersive virtual reality game, I was intrigued to find out that these concepts are readily being integrated into the real world and in our daily lives (since that meant a step closer to experiencing such games). Aside from my childish fantasies, being relatively new to this topic on VR/AR/MR and its relevant hardware, what strikes me most when researching would be the price and the aesthetics of the devices, as well as how user friendly it is. Below is a list of devices that caught my attention.
Virtual Reality Headsets
Oculus Quest 2
Playstation VR
HTC Vive
Augmented Reality Headsets
Epson MOVERIO BT-300
Everysight Raptor
Google Glass
Mixed Reality Headsets
Dimension NXG AjnaLens (not much information but looks cool)
Magic Leap One
Microsoft HoloLens 2
Favorite VR Headset – Oculus Quest 2
The reasons for selecting Oculus Quest 2 over the rest are as follows:
Price
From SG$430++ is a very reasonable price compared to counterparts that cost up to even thousands of dollars. (HTC Vive costs SG$1740 and Playstation VR coses $750)


Aesthetics
Very pleasing and looks very comfortable (although I do not have first hand experience, HTC Vive somehow looks a little less pleasing with the indentations on the headgear).


Handling
Standalone Headset which does not require any wiring or connection, only logging in using a FaceBook account is required. This will make it so much more convenient to use compared to its wired counterparts.

Dual hand controlling with two controllers seems to allow more freedom of use when interacting with the virtual world as compared to the normal Playstation/console controllers.

Favorite MR Headset – HoloLens 2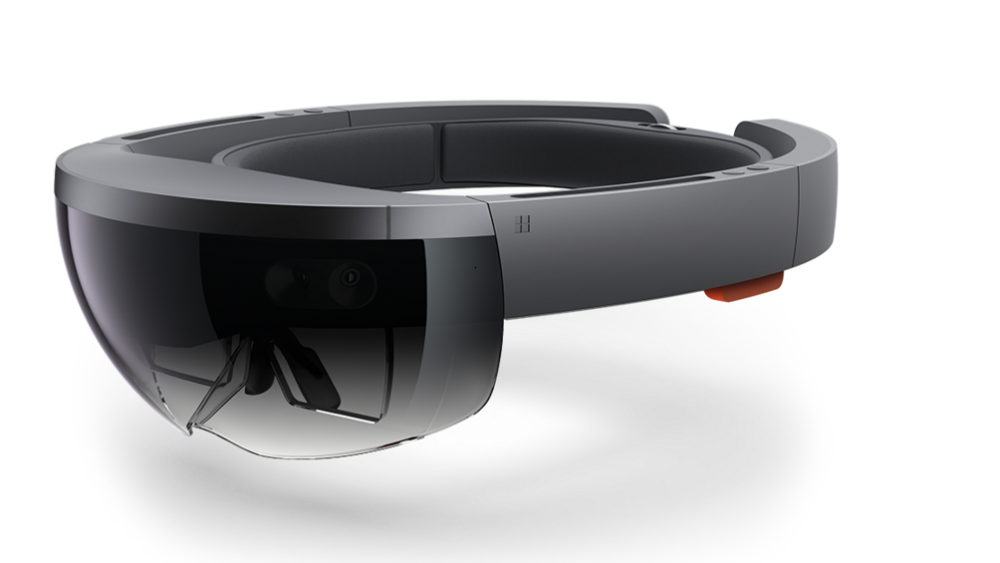 The reasons for selecting HoloLens 2 over the rest are as follows:
Aesthetics
Looks the most professional. (No offence but Magic Leap looks like swimming goggles…)
*Albeit the higher prices of HoloLens 2 (of more than a thousand compared to its competitors), I would still be inclined to this option due to its aesthetics and confidence in microsoft.


Handling
HoloLens 2 is a standalone headset that does not require wiring and additional connections too, thus makes it portable and more user friendly. In comparison, Magic Leap requires users to always hold a controller.