The Oculus Quest headset is my preferred VR headset in the market currently as it includes many desirable features. Firstly, It is a standalone product which allows ease of movement and no need for connecting wires. It has the ability to rival PC powered VR experience but is less expensive because of the lack of additional gadgets and wireds needed to be connect to the equipment.
Since there are two motion controllers, the Quest offers six degrees of freedom tracking. This implies that the user is able to walk around, crouch or bend comfortably in the VR environment. The user comfort has also been rated to be extremely high for this device as it is quite light on the head and has foam inner lining around the goggles. In terms of resolution, it is also superior to many other headsets (1,440 by 1,600 per eye).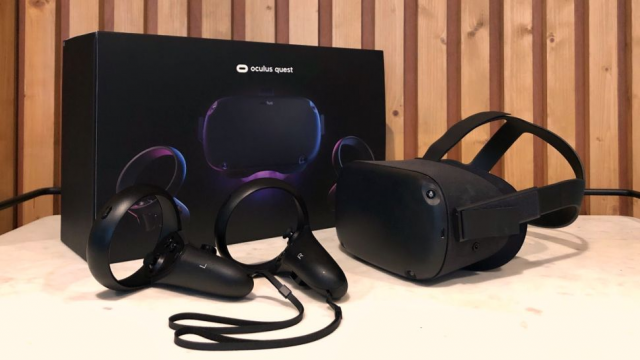 My favorite MR headset would be the Magic Leap One headset. The main selling point of this device is that it uses Light Field technology. This makes it extremely usable and comfortable which also means that it may be more useful in integrating the technology into commercial and real life usage ( incorporating the real world is one of the aspects of MR that is very important to me). The device uses advanced eye tracking and even uses blinks as a control function for the user. Magic Leap One uses Interchangable components which allows greater user comfort experience. There is a lot of funding, around 2 billion, for this product which my allow it to develop faster than other products on the market.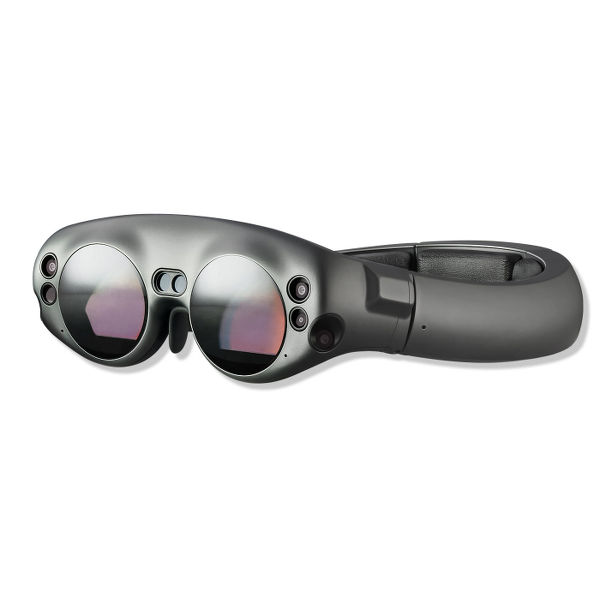 resources:
https://www.techradar.com/sg/reviews/oculus-quest-review