The latest hardwares for VR/AR/MR that I think are great are:
Oculus Quest 2
Valve Index
Sony Playstation VR
HoloLens 2
Samsung Odyssey+
Most Preferred VR Headset: Oculus Quest 2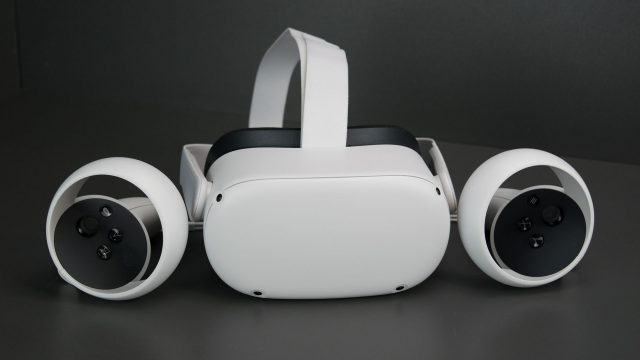 My most preferred VR device would be the Oculus Quest 2, as it is the most affordable and comfortable option currently on the market.
The Oculus Quest 2 is untethered, and can be conveniently used without having to create an elaborate set up. This wireless functionality not only brings convenience, but also allows for a more immersive experience, as having a cable banging against our back can distract us from the experience.
Moreover, the Oculus Quest 2 comes with improved screen resolution from its predecessor, decent controllers, and bundles all of these features into an affordable price point. As a student with a low budget, this makes the Oculus Quest 2 very attractive.
Most Preferred MR Headset: HoloLens 2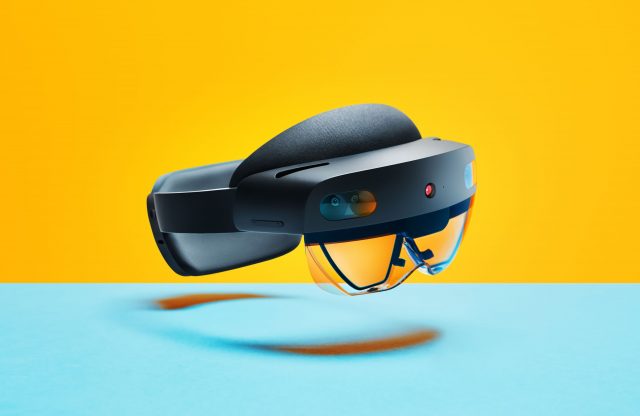 My most preferred MR device would be the HoloLens 2, as it offers a mixed reality experience that is comfortable and intuitive to the user. The headset is lightweight and balanced, and the large knob at the back allows users to place the headset comfortably on ones head.
The virtual interaction can also be intuitive, as the HoloLens 2 tracks the user's hands and is able to detect finger movement. This allows users to interact with the environment in a very natural way by pinching, pressing and dragging the user interface.