Some of the more well-known VR headsets available in the market would likely be: Oculus Quest 2, Oculus Rift S, HTC Vive (Pro) and Valve Index.
The Oculus Quest 2 appears to be the overall best VR headset available currently, based on its more affordable pricing, 6DOF functionality, having one of the best resolutions (1832×1920, up to 90Hz refresh rate), ease of use etc. The Oculus Quest 2 can be used as a standalone device without needing the hassle of wiring it up to a computer or messing with cables like what's needed for the HTC Vive. If more processing power is required, the Oculus Quest 2 can be hooked up to a PC with a slightly pricy cable, which pretty much gets rid of the purpose of the Oculus Rift S with its higher processing power and mandatory connection to a computer/laptop.
The Oculus Rift S will be discontinued in Spring 2021, as development will be focused on the Oculus Quest series and improving it as a standalone VR device. Apart from requiring a lot of setup for the HTC Vive, using only the standard 2 base stations can have rather inaccurate and glitchy tracking, depending on the size of the room and obstacles in the room. One downside of the Oculus Quest 2 is that the controllers require the use of (rechargeable) AA batteries. Otherwise, the Oculus Quest 2 is pretty good for meeting most of your VR needs, if it's available on the platform.
For Mixed Reality, there are few smart glasses and the most recognized ones are the Microsoft HoloLens 2 and the Magic Leap One. Depending on the purpose and content of the Mixed Reality application, either one could possibly come up top. However, in terms of features and functionality, HoloLens 2 comes out top.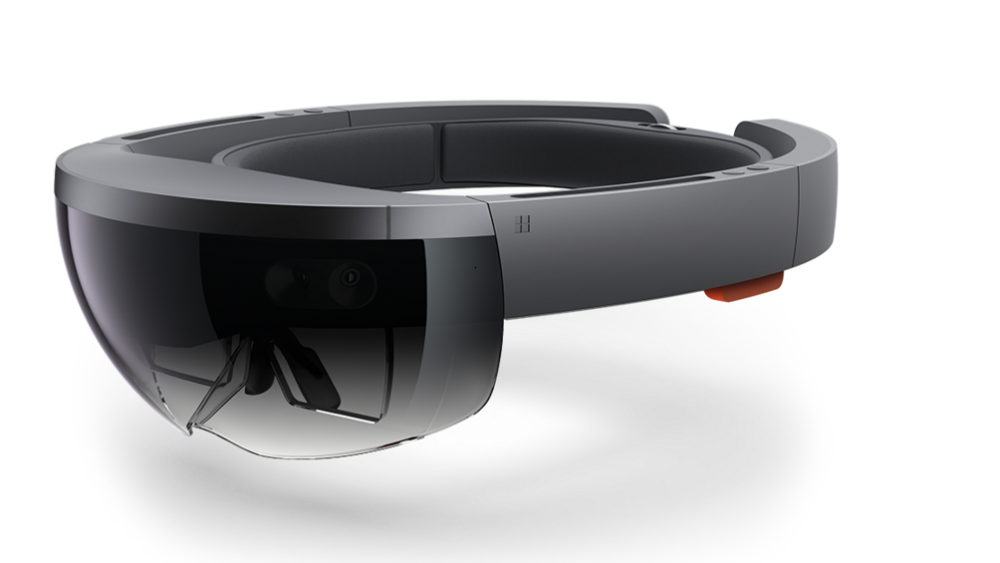 It has the best resolution out of all smart glasses at 2048×1080 per eye vs the 2nd best 1280×960 per eye for the Magic Leap One. HoloLens 2 outstrips all its competitors in terms of performance with the availability of the Remote Rendering feature which essentially utilizes cloud computing to overcome hardware restrictions while keeping the smart glass light and portable. HoloLens 2 can fully track all 10 fingers, allowing for detailed controls on the level of being able to play a virtual piano, unlike the Magic Leap One which can only recognize a limited number of fixed gestures and utilizes a controller. HoloLens 2 has a more advanced eye-tracking technology and voice recognition, which greatly increases the range of control a user can have in a Mixed Reality environment.