IKEA, one of the largest home furnishing businesses in the world, has further extended its service into the realm of mixed reality to provide users better shopping experience while purchasing home furnitures.
In 2017, IKEA launched a mixed reality mobile app that lets customers drop virtual furniture into their own homes and view it through their smartphone camera. It makes uses the ARKit developed by Apple and the quality of imagery and the realism is exceptional.
I particularly like this application because it breaks the norm of online shopping where users purchase items only based on media files and description and they have no idea how the product will actually fit before receiving them. Mixed reality however, brings more possibility into this market and bestows greater freedom into users hands. They are now able to perform tasks that used to be impossible, such as fitting all kinds of furnitures into the users rooms during selection and easily moving and rotating furnitures using only fingers. This greatly improves users shopping experience and leads a future trend of mixed reality application into the online shopping market.
In particular, this application has a few new features that make it very useful.
1. It is able to scan and detect the home environment to make the AR furnitures to interact with the real world and hence well fit into the room. This avoids the troublesome of using rulers to measure the areas of the space and compare with the furniture sizes. With the use of phone device, scanning is also an easy task with camera pointing to the space.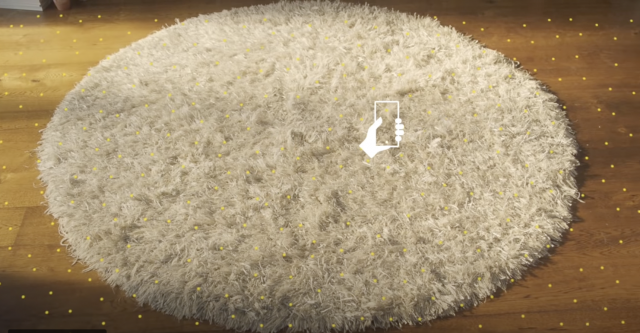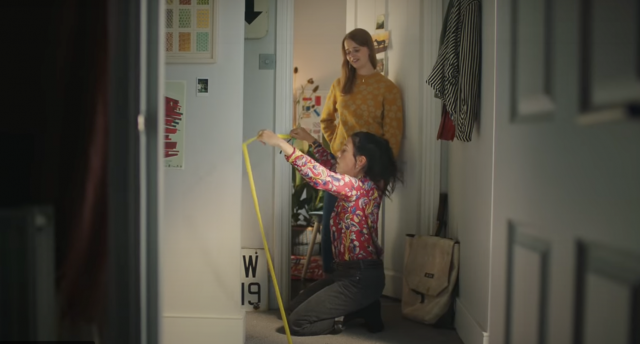 2. It is able to adjust the posture and position of the virtual furnitures before placing them onto the floor. This can be achieved by using fingers just like how users use their phone cameras to zoom in and out. By speaking users language, user would find it familiar and easy to use without much guidance and assistance, which offers a great user experience. Moreover, with a clean ui design, user could solely focus on how the object interact with the real world environment without being distracted by the app interface.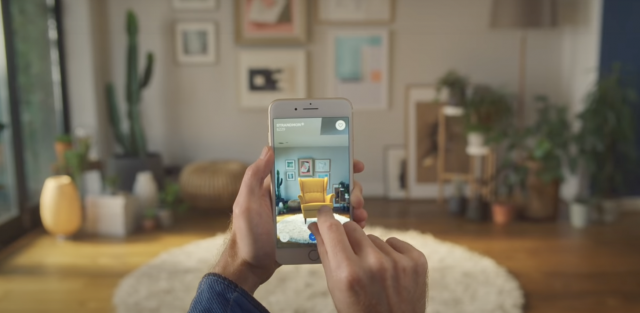 3. It is easy to follow with just four steps: browse – scan – adjust – drop and users could easily perform all the tasks with simply a few taps. The simpleness and the optimised performance speed ensures the fluidity of using the application and ensures the user experience. The final outcome is also high quality that resembles the reality, making it useful to become the reference before users make their purchasement.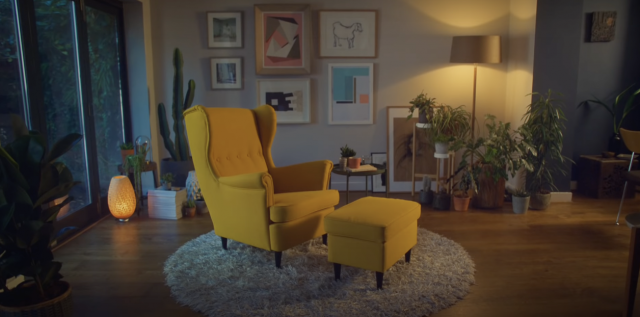 However, there are still space for improvements to further satisfy users' needs. For example, user might want to purchase multiple furnitures and find out whether different furnitures fit with each other, but the current app only allows single selection at each time which makes this user task impossible to achieve. To meet this requirement, the app could introduce a "shopping cart" feature for which user could select multiple items to be put into the scene and interact with each other. The application could even introduce a feature where multiple items can be auto placed by its relative orientation and sizes.
Nevertheless, the Ikea XR application is a breath-taking innovation that dives into the market that are very suitable for the use of XR technology. While there are still room for improvements, this could potentially lead to more extensive and in depth application of XR in all the online shopping platforms.