Genshin Impact is a free-to-play action role-playing game developed and published by miHoYo. The game features a fantasy open-world environment and action-based battle system using elemental magic and character-switching, and uses Gacha game monetisation for players to obtain new characters, weapons and other resources.

Four Basic Elements
Story
A pair of twins who travel across the stars and visit different worlds arrive in Teyvat but are separated by an unknown god, who takes one and seals away the other. Some undisclosed amount of time later the sealed twin, referred to as the "Traveler", awakens and meets Paimon. The pair travel to nearby Mondstadt to start their search for their missing twin. On the conquest of finding the other twin, the Traveler has been closely involved with the occurrences in Teyvat

Mechanics
Genshin Impact is an open world game which lets you travel to areas in the map that you have unlocked. The mechanics taught at the beginning of the gameplay includes:
a. Exploration and unlocking different locations
b. Solving puzzles to get rewards
c. Completing Domains and Quests
d. Obtaining characters, weapons and artefacts and levelling them up.
e. Collecting recipes to cook food with different ability buffs and materials to further improve characters and weapons.

Aesthetics
Mihoyo has definitely hit the sweet spot on designing the game's environment.

There is no doubt that the city of Monstadt and Liyue has captivated gamers.

Monstadt:
Monstadt's architecture and characters are inspired by Germany Medieval buildings were common, with the character names originating from Monstadt coming from German descent.



Liyue:
Liyue's architecture, history and characters are inspired by China. In version 1.3, they are releasing an event that coincides with Chinese New Year, decorating Liyue in festive atmosphere.


Technology
Engine: Unity
Platforms: Microsoft Windows, PlayStation 4 and 5, Android, iOS and Nintendo Switch
Lens of Freedom
The game has an open world concept where you are free to scour every inch of the unlock-able areas in the map to search for items, solve puzzles and redeem rewards. Every area is unique and there is an in-game metric to show you what percentage of the map you have explored.
The game makes use of stamina which enables them to scale walls, glide through the wind and swim on water. Players have to strategically conserve their stamina in order to reach different locations.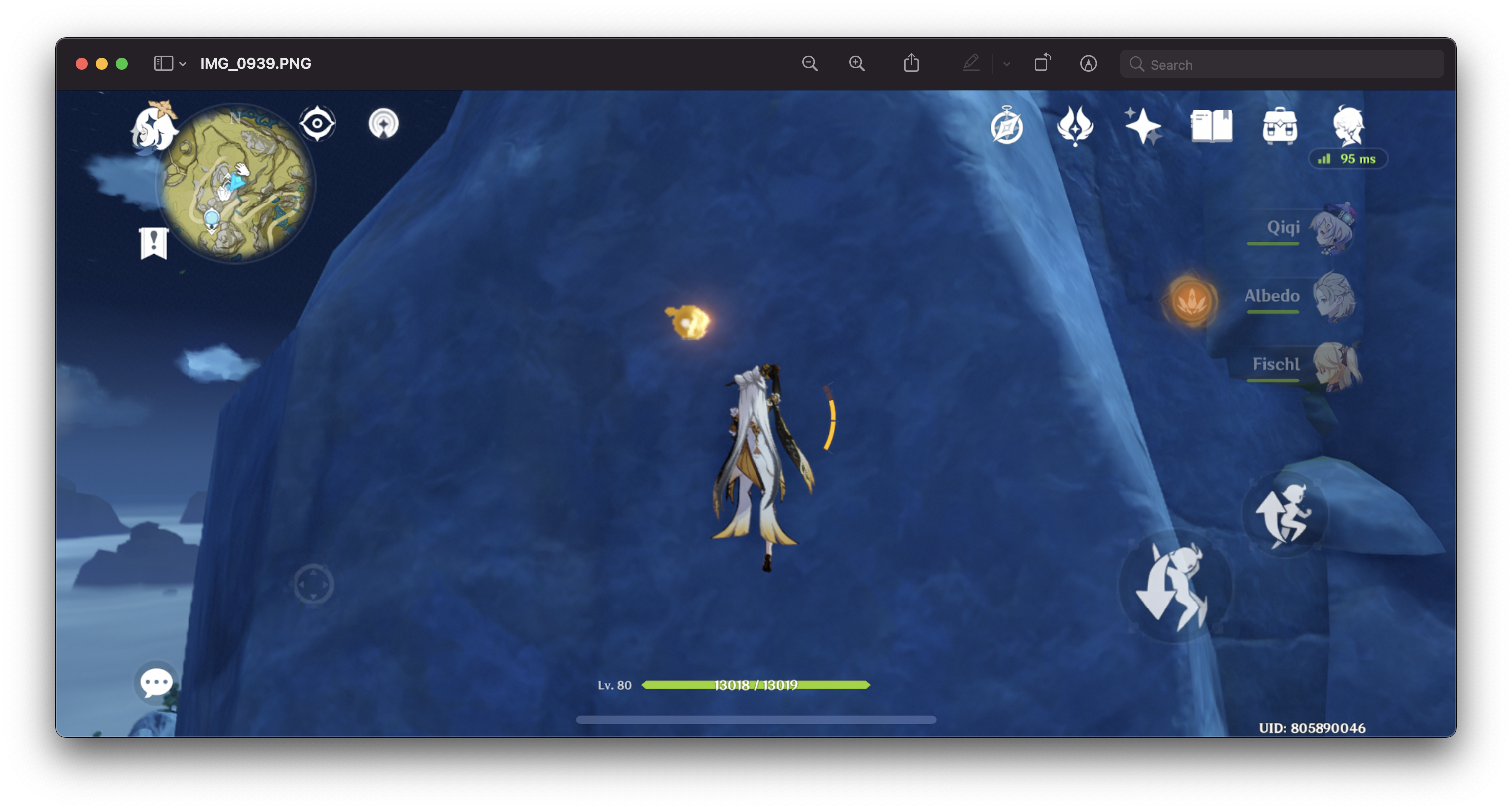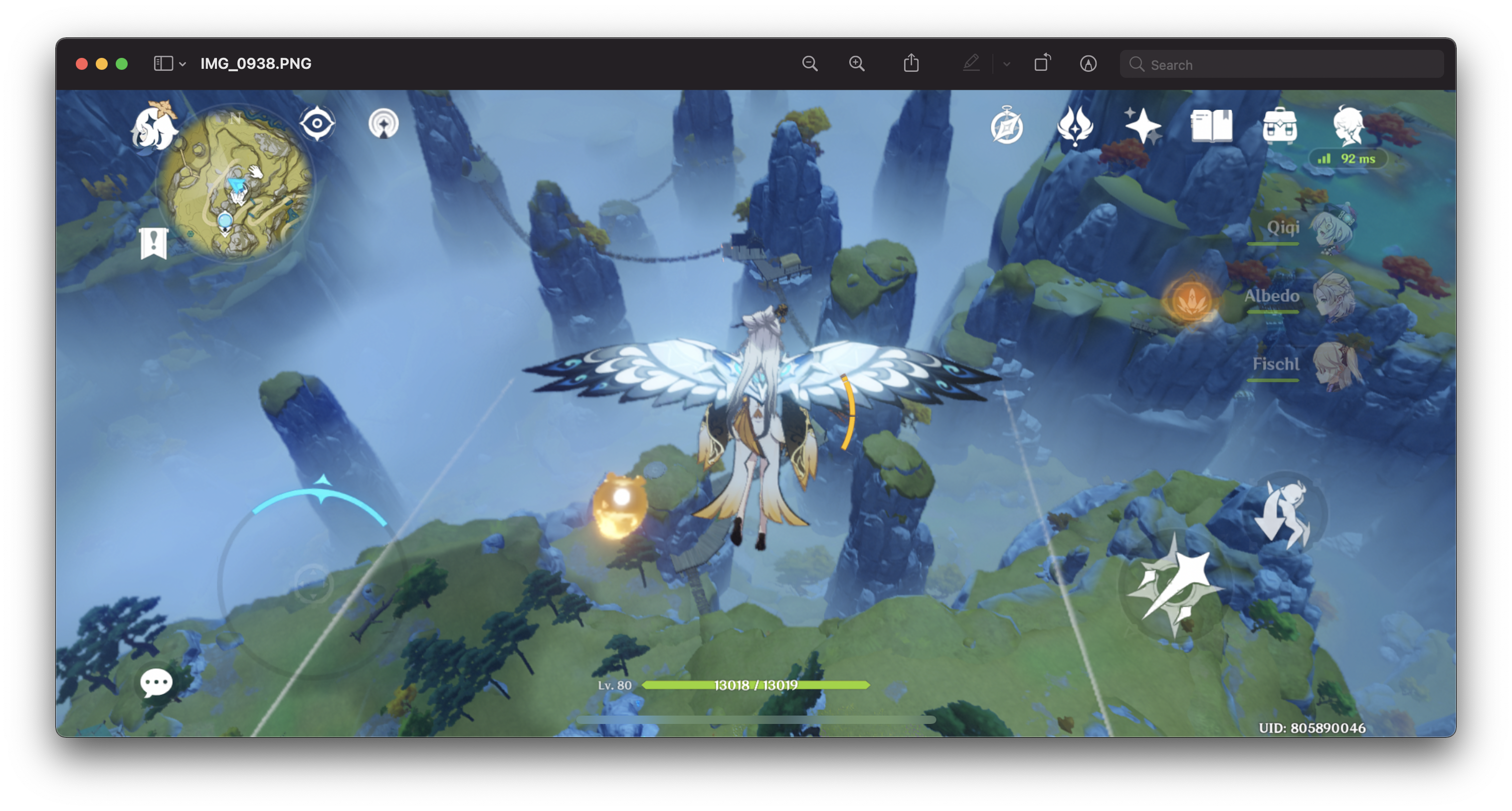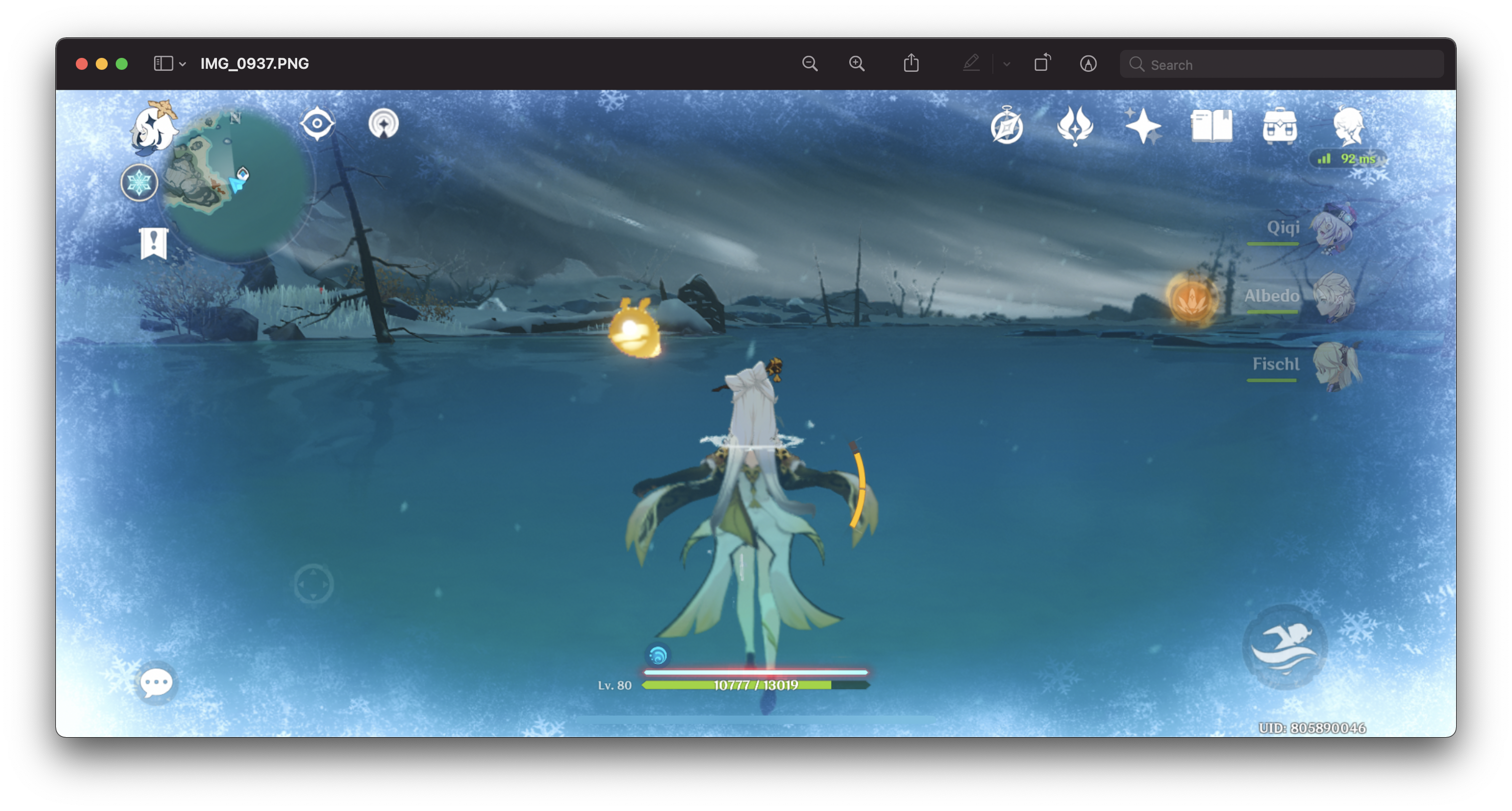 Lens of Accessibility
Cross Platform
Genshin Impact enables real time gameplay between users from Windows, iOS, Android, Playstation, X-box and Switch. They have managed to reduce the latency such to give the best gameplay out there.
Free-To-Play
You can download this game for free and complete the story line without paying a single dollar. The game rewards you with in game currencies to unlock new characters and weapons. However due to the 'Gacha' system, the characters and weapons are randomised, which means that you are encouraged to purchase their in game currency to increase your chances of obtaining your favourite characters.

Overall you will still be able to get good characters depending on your luck as they also have a pity system which guarantees you a high tier character / weapon after a few 'Gacha' rolls.
Supported Languages
Supported Text Languages:
French, German, Indonesian, Japanese, Korean, Portuguese, Russian, Simplified Chinese, Spanish, Thai, Traditional Chinese and Vietnamese

Supported Voice-Over Languages:
English, Japanese, Chinese and Korean

This enables people from different parts of the world to understand and play the game.
Lens of Time
You can spend hours playing the main story line in this game and even exploring with your friends. They regularly release events and which means that the gameplay possibilities only continues to expand.
Although Genshin impact is free-to-play game, it has one system that tries to limit how quickly players can progress. This system is called the Resin
The resin is used to unlock and obtain special materials from different domains and challenges. These materials can be easily obtained without using resin on the first few part of the games, but as the materials you need scale with your level, you will find yourself relying on resin to grind for such materials.
On average, your game resin will fully regenerate every 16 hours, so you have time to explore different story lines and world while doing so!

Lens of Character Traits
Each characters were carefully designed to match their overall aesthetics abilities and story line. New characters and weapons are added to their arsenal every update, enabling players to 'Gacha roll" the season characters during specific events.

They also have their own unique elements and weapons as follows:

Elements: Pyro, Hydro, Dendro, Electro, Anemo, Cryo and Geo

Weapon Type: Swords, Claymores, Polearms, Catalysts and Bows
Conclusion
There is so much more that meets the eye in Genshin Impact. With its beautiful environments and characters filled with their rich back-stories it is hard to believe that this game and its future updates are free. It is an immersive game that will definitely make you lose track of time especially during exploration or just fightings mobs with your friends. The ability to play it in any device, including your smartphone enables you to play it anywhere, with the option of being able to play a more dynamic and high resolution version of it in other consoles. Perhaps the Gacha and resin system are implemented in order to compensate for its free-to-play nature.